Brand:RSHG
Description:Rotary screen printing photo emulsion
Origin:China Zhejiang
MOQ:100kgsKilogram/Kilograms
Port:Ningbo
Payment Terms:T/T
Supply Time:Day
Packaging Details:Plastic bottle (or bucket) with carton
Product detail: Photo Emulsion for Rotary Screen Printing for laser light/blue ray
1.Blue (or milk white)emulsion
2.Low curing temperature,short curing time,wide exposure latitude,good durability,high resolution,accurate plate making,can check the screen printing plate easily;
3.Appluication:
.Used for rotary screens printing of blue-ray machine
squeegee or magnetic rotary screen printing machine in printing and textile
industry;
1kg in a barrel and 15 barrels to a carton

5kgs in a barrel and 4 barrels to a carton

10kgs in a barrel and 2 barrels to a carton

20kgs in a barrel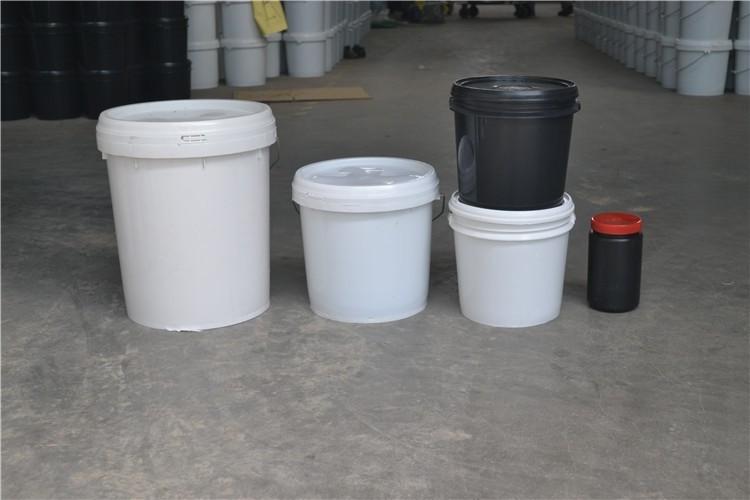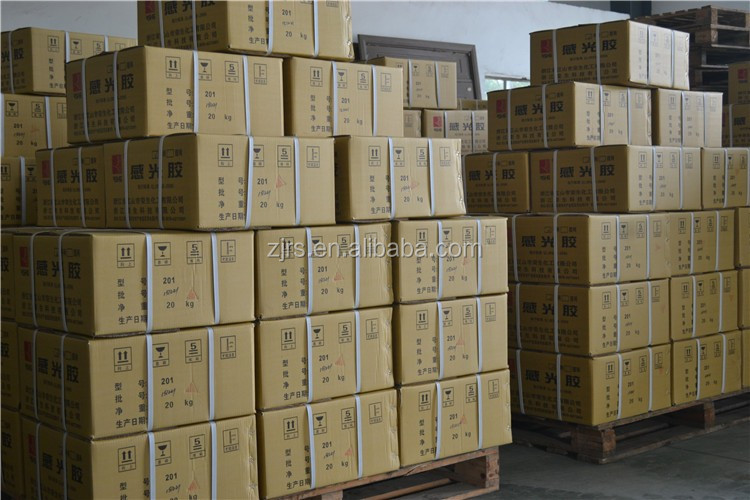 Zhejiang Rongsheng Technology Co., Ltd was founded in 2008.Mainly produce Photo emulsion for flat screen printing; Photo emulsion for rotary screen printing and other printing auxiliaries. Any needs or questions, please feel free to contacut us! As a manufacturer with so many years exprience in this field, we believe that we can offer your best service with resonable price!
Contact person: Eva Chen
What's app:+86-13106082866
Skype:chenyf1991
Wechat:33079804 or sweep the QR code